Virus Buster - Pokitto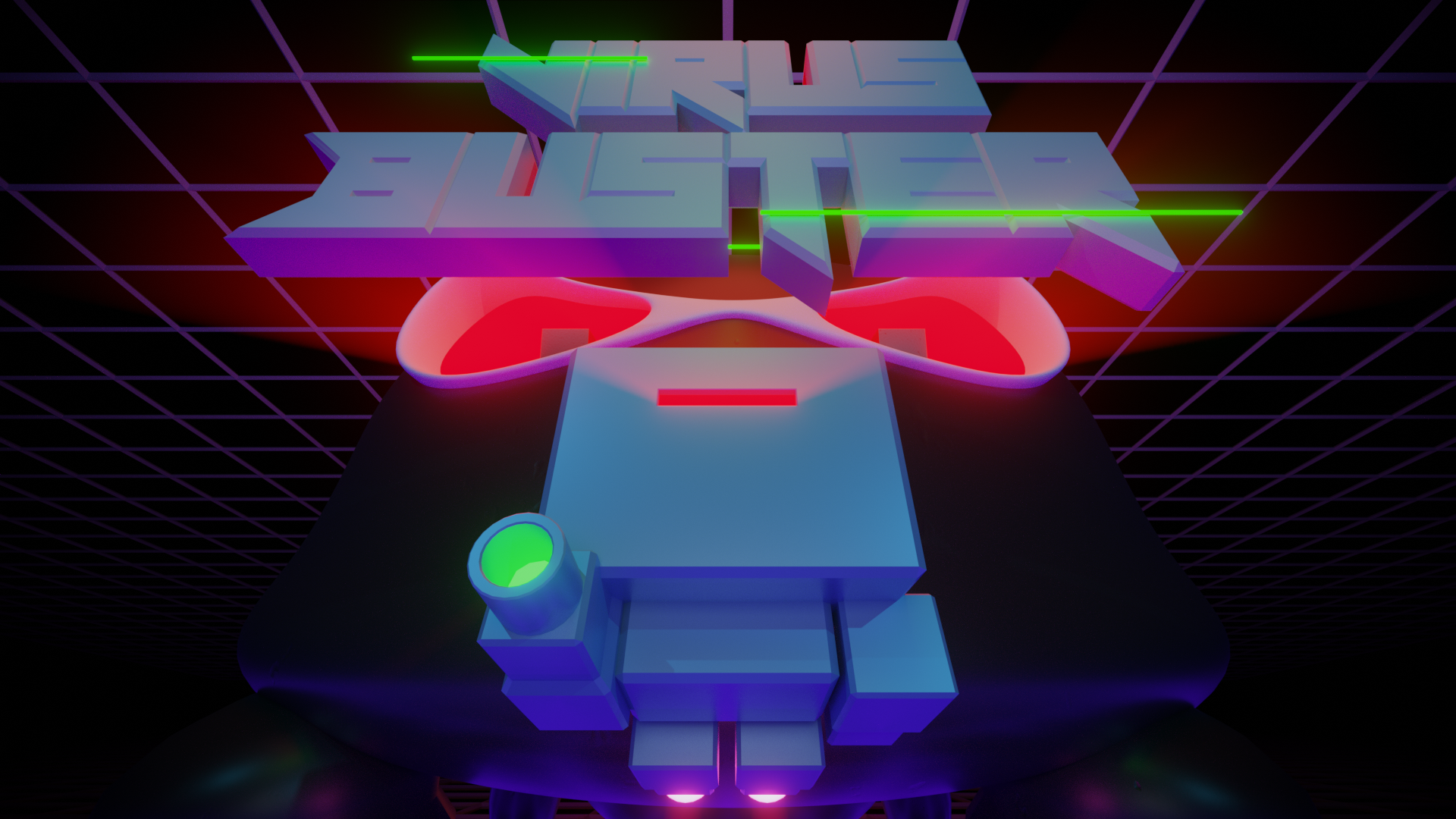 Banner created by Pixelbath

Guide Book and dev notes on The Pokitto Forums
Github for Source code

Virus Buster is a Wave shooter action game for the Pokitto DIY Handheld game system.

Battle through 4 Zones and various Sectors to repair the corruption present by hoards of dangerous Viruses!
Defeat 4 Mega Bosses to retrieve the stolen Mega Fragments and repair The System!

Unlock Endless mode to see how far you can go. Post your high score on the The Pokitto Forums!